Company The Musical
Somebody hold me too close...somebody force me to care.
Director James Huish makes his return to the Grand Opera House after his sell-out production of Les Miserablès in 2016 with this fabulous Stephen Sondheim Musical Comedy.
On the night of his 35th birthday, Robert struggles to think of a wish to make as he blows out his birthday candles. The lone bachelor, surrounded by "those good and crazy people" – his married friends – Robert is uncertain whether he should simply be happy with his lot or whether he should wish for his own romantic partner.
Over a series of dinner parties, first dates, and thoughtful conversations, Robert attempts to understand the pros and cons of marriage from his diverse and frequently hilarious friends, and begins to make sense of his own persistent bachelorhood. Company, Stephen Sondheim's ground-breaking modern musical, is a mature, intelligent, and wildly funny look at relationships, vulnerability, and "being alive".
Please note, this is a non-professional production.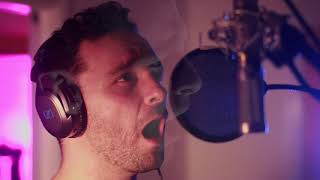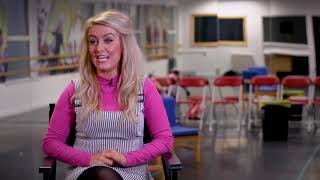 You May Also Like
Tue 03 Sep 2019

-

Sat 07 Sep 2019

£47.25 - £17.75

Tue 08 Oct 2019

-

Sat 12 Oct 2019

£49 - £24.75

Tue 29 Oct 2019

-

Sat 02 Nov 2019

£46.75 - £21.25