The Miami Showband Story
by Marie Jones and Martin Lynch
Are you ready to revisit Ireland in the 1960s in the company of the legendary Miami Showband and all their fantastic hits? Who remembers Simple Simon Says, From The Candy Store or Clap Your Hands, Stomp Your Feet?
Even if you're too young to remember the 60s and 70s, this is still the show for you. Told through the eyes of two best friends and Miami songwriters, Fran O'Toole and Des Lee, this incredible new musical weaves us through the amazing roller coaster story of the iconic showband.
Written by Marie Jones and Martin Lynch (the team that brought you Dancing Shoes – The George Best Story) The Miami Showband Story takes us through the joyous dancehall days of the 1960s to the tragedy in 1975. You'll laugh, you'll cry, you'll want to dance but above all, you'll have an amazing night out.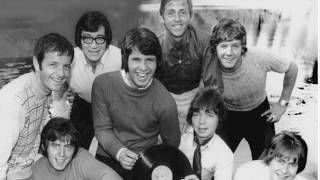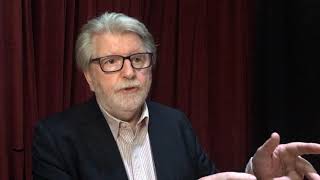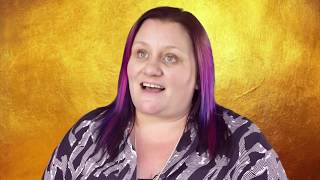 You May Also Like
Tue 03 Sep 2019

-

Sat 07 Sep 2019

£47.25 - £17.75

Thu 26 Sep 2019

-

Sat 28 Sep 2019

£31.75 - £26.75