The History of the Peace (accordin' to my Ma)
The brilliant sequel to The History Of The Troubles (accordin' to my Da) is back at the Grand Opera House.
A peaceful tale of street protests, riots, guns, bombings, the RHI Scandal, the latest Stormont collapse and even more riots, PEACE also sees the return of the legendary Firebell, joined of course, by a host of hilarious new characters including, Pineapple the paramilitary, Stacey the Flegs woman, Roberto the Flute band leader and many more.
And as expected from Lynch, Grimes & McKee, PEACE will be especially updated to rip the a*se out of the very latest 'peaceful' events in Norn Iron.'
Contains adult references and strong language – Recommended age 16+.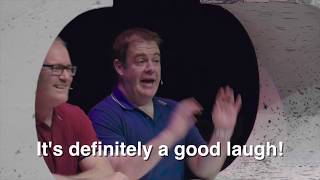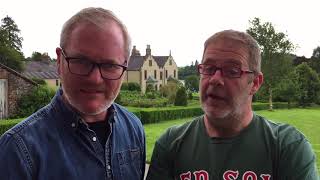 You May Also Like
Sun 10 Mar 2019

-

Sat 16 Mar 2019

£29.25 - £17.50